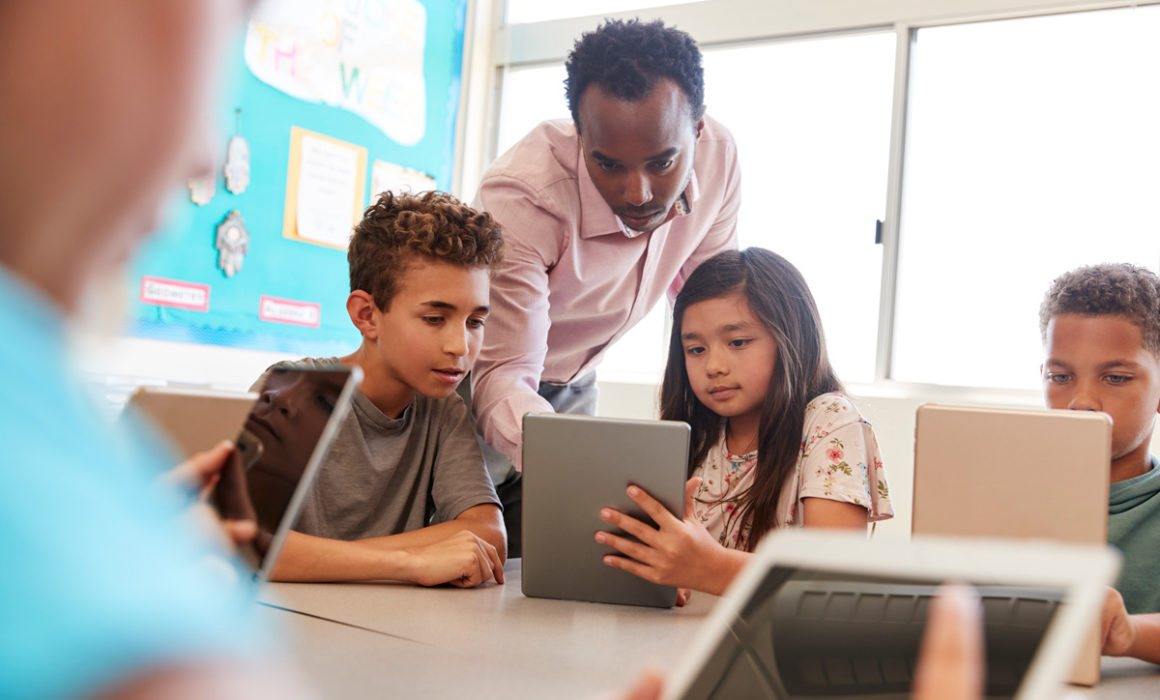 Washtenaw Promise "Big Friends" mentoring program for preschoolers has a core mission to support the overall health of young children, while helping their families
connect to needed resources. In our community, poverty is widespread and the stresses of low income can be overwhelming for children and adults. Mentoring provides support that can make a difference, and when started at an early age can be life changing.
Our volunteer mentors are working now in six (6) preschools—public and private— offering one-on-one support to preschool children and their families in need. Building relationships with children and their parents is critical. As we are successful, together we can bring change. By the fall of this year, our Big Friends mentoring program will grow to include several more schools and many more volunteers. If you are interested in becoming a mentor, please contact us! We would be pleased to send you more information about how this program empowers children.