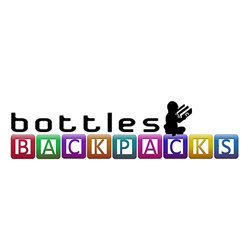 BOTTLES-N-BACKPACKS  is Ypsilanti's largest African America owned child development center. Kier and Deata McLemore and their team help families grow strong in multiple areas, providing a variety of services, enriching the lives of children with compassion, and a deep commitment to the greater good. We are honored to have a special partnership with this highly successful organization. We work together to develop successful mentors and empower other community programs that benefit young children and their families.
Visit: bottlesnbackpacks.com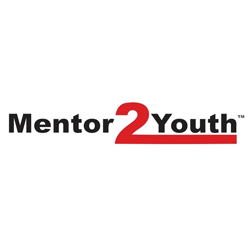 MENTOR 2 YOUTH   Emmanuel Jones and his team provide mentors to children of all ages, through a variety of successful programs throughout the community. For over 9 years they have demonstrated inspiring results, confirming that mentoring provides critical support to children at risk in our community. Emmanuel is a strong partner with Washtenaw Promise, actively supporting growth of the organization. He has served WP as a consultant and advisor to our volunteers and administration. Emmanuel's long service to the community continues at the level of heroic. Mentor2Youth is a community treasure, changing lives every day.
Visit: mentor2youth.com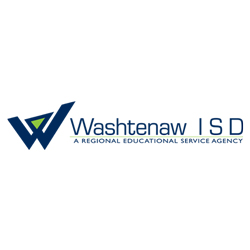 WASHTENAW INTERMEDIATE SCHOOL DISTRICT
We are proud to have Alan Oman, Director of Early Childhood Programs at WISD, on the Washtenaw Promise Stewardship Board. We invited Alan and the Washtenaw Child Care Network to join us as co-sponsors of our Ypsilanti Early Education Providers Partnership. Our three organizations continue to support the partnership as it addresses key issues in early childhood education. In addition, we are grateful for our partnership with WISD, which enhances our support of the Ypsilanti Community School District.
Visit: washtenawisd.org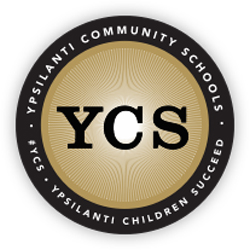 YPSILANTI COMMUNITY SCHOOLS provide education for over 3800 students in our community with a focus on diversity, student achievement, and leadership. Washtenaw Promise is proud to offer strong support and a dedicated partnership with our public schools. We support YCS in a number ways, including direct funding for; teacher training, STEM advancement through the development of FIRST Robotics teams, pilot programs in parenting, and increasing of contract time for behavioral coaches in preschools. We also provide trained, volunteer mentors to our public preschools for one-on-one social and emotional coaching, and will soon be offering teacher wellness programs throughout the school year. Our plans for 2020 reflect our intense commitment to the success of public education in Ypsilanti.
Visit: ycschools.us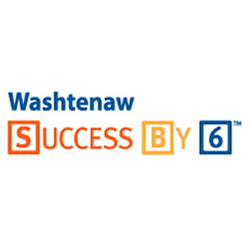 WASHTENAW SUCCESS BY 6 GREAT START COLLABORATIVE is a critically important group of over 40 organizations working together to strengthen and streamline the early childhood system of programs and services in our county. The Collaborative promotes an understanding of the importance of investing in the early childhood years and provides actions that will help us reach the shared vision of ensuring that every child in Washtenaw County starts school ready to succeed. Washtenaw Promise plans to be a significant partner to this collaborative during in 2020 and beyond.
Visit: washtenawsuccessby6.org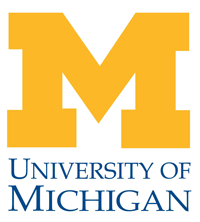 THE UNIVERSITY OF MICHIGAN   The mission of the University of Michigan is to serve the people of Michigan and the world through preeminence in creating, communicating, preserving and applying knowledge, art, and academic values, and in developing leaders and citizens who will challenge the present and enrich the future. Washtenaw Promise is proud to be a valued site placement for many UofM students each year, through Project Outreach, an initiative of the Psychology department. Our UofM students volunteer in our preschool mentorship program, and also support research projects, Robotics advancement and community events in Ypsilanti.
Visit: umich.edu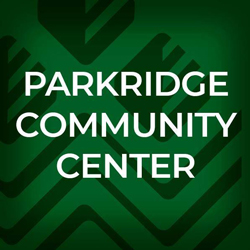 PARKRIDGE COMMUNITY CENTER offers a variety of summer and after school activities to Ypsilanti youth with help from a number of organizations. Our plans for the coming year include partnering with Parkridge to enhance and create educational opportunities for the youngest children in our community.
Visit: Parkridge Community Center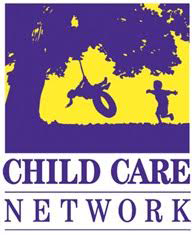 CHILDCARE NETWORK OF WASHTENAW COUNTY is a non-profit organization serving the Michigan community since 1971 by helping families find care, helping families pay for care, and helping early learning professionals provide quality child care. Washtenaw Promise has partnered with Childcare Network to develop the Ypsilanti Early Education Providers Partnership, and we continue to benefit from there counsel and experience in the community.
Visit: childcarenetwork.org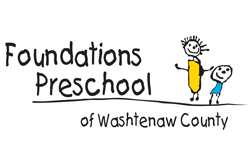 FOUNDATIONS PRESCHOOL is one of the largest and oldest preschools serving Ypsilanti children and their families. Foundations prepares children from low-income families for academic and social success while providing parents with opportunities for professional and parental growth. We are proud to have Sandy Williams, Executive Director, on our Stewardship Board. Washtenaw Promise and Foundations are actively working together to develop programs in mentoring, teacher wellness, trauma informed care, and others.
Visit: foundations-preschool.org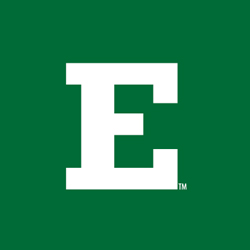 EASTERN MICHIGAN UNIVERSITY is a leading learning and research institution with a distinct mix of comprehensive academic resources and strong community initiatives. We are honored to have Mike Sayler, Dean of the College of Education on our Stewardship Board. We are also appreciative of our growing relationship with EMU's Academic Engagement Programs, which will soon place students as volunteers for Washtenaw Promise, and our joint sponsorship of full-time academic support "interventionists", who will be serving Ypsilanti Schools this year, through the Michigan Education Corps.
Visit: emich.edu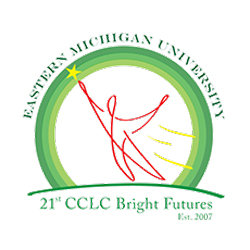 THE BRIGHT FUTURES PROGRAM is one of the most important partners for Ypsilanti Community Schools, offering comprehensive support for children, including after school programs to improve academic achievement and develop self-efficacy. Washtenaw Promise hopes to support Bright Futures in significant ways in the coming year.
Visit: emubrightfutures.org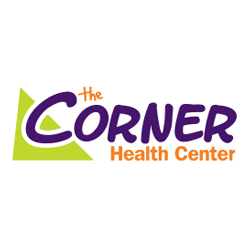 THE CORNER HEALTH CENTER  Washtenaw Promise is proud to have partnered with the Corner Health Center in the Health Ambassador Program (HAP) at YC High School. We support the critical work of the Center, which provides a full range of health care, mental health and supportive services to young people in our community.
Visit: cornerhealth.org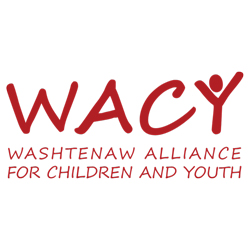 WASHTENAW ALLIANCE FOR CHILDREN AND YOUTH
A collaboration of youth-serving agencies dedicated to improving the quality of education and life for children. We hope to assist WACY in their efforts to create academic opportunities for children.
Visit: wacy-washtenaw.org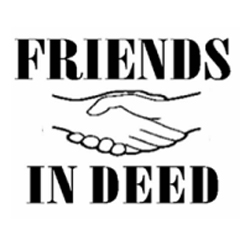 FRIENDS IN DEED offers innovative approaches to bringing families out of poverty, most notably through the Circles program. They also provide direct assistance to families in need, in a variety of ways. Washtenaw Promise enthusiastically supports the Circles program and other partnerships with Friends in Deed.
Visit: friendsindeedmi.org