Project Manager, Entrepreneur Specialist
Anthony T. Harbin II, has a Bachelor's degree in Business Administration (Entrepreneurship Major) and a Master's Certificate in Business Management from Eastern Michigan University. Anthony is the founder and president of Aseptic Solutions, LLC, a company that specializes in cleaning and properly disinfecting indoor spaces for Sars-Cov2/Covid19 contaminants, using the electrostatic sprayer technique. He is also the president of Harbin Steel LLC, a minority certified business which supplies, fabricates, and installs steel components and structures throughout Southeast Michigan. Anthony has worked as a consultant, assisting ex-felons and those with disabilities with their job skills and job placement. As a recruiter for Cranbrook Horizon Upward Bound Program (HUB), he was an advocate for first generation high school students developing academic skills to equip them for college scholarships. He also coordinated and managed the daily operation of various student programs. In addition, Anthony served as a basketball coach for middle school students at Cranbrook Schools.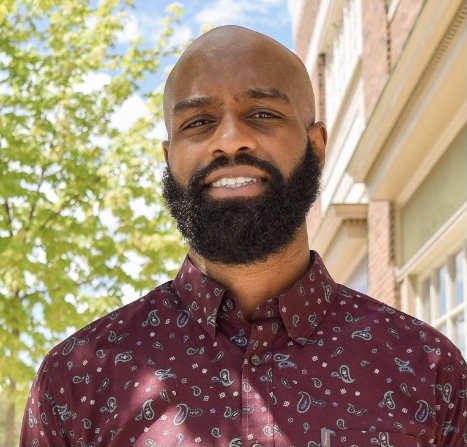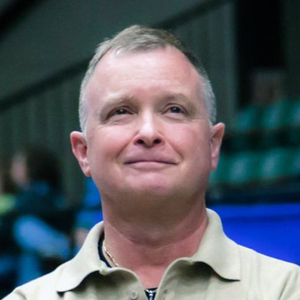 Michigan STEM Region 2 Director,  Washtenaw Intermediate School District
Scott Heister has over 27 years of experience as a classroon teacher in the urban District Ypsilanti, Michigan. He is the lead designer of a the STEM-based Middle College where he has also served as Director for 5 years. He has spent over 15 years as Lead Mentor for a FIRST Robotics Program. Scott has been a speaker and presenter at numerous local, state and national conferences. He is a State of Michigan Woodie Flowers Finalist Award Winner as well as an MSTA Science Teacher of the Year Award Winner. Scott currently serves as Michigan STEM Region 2 Director for the Washtenaw Intermediate School District.
Founder, Mentor2Youth, Entrepreneur
Emmanuel Jones founded Mentor2Youth in 2011, with a mission to impact the futures of disadvantaged youth throughout Southeast Michigan by supporting them holistically through each phase of their lives. Mentor2Youth's school-to-career intervention programs, grounded in the principles of personal, academic and professional development, have served more than 450 boys and girls ages 8-18, throughout Southeast Michigan. Over 25 high school students have been employed through Mentor2Youth.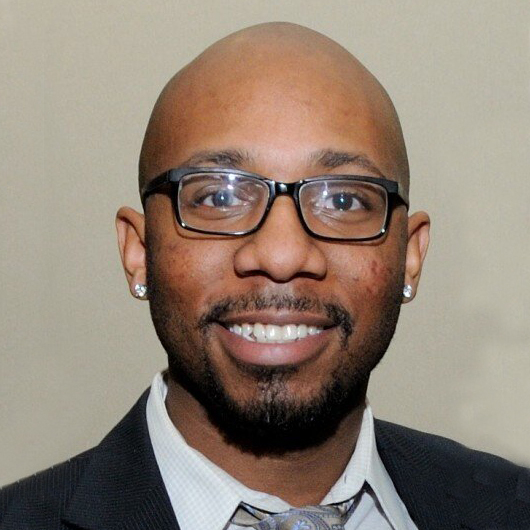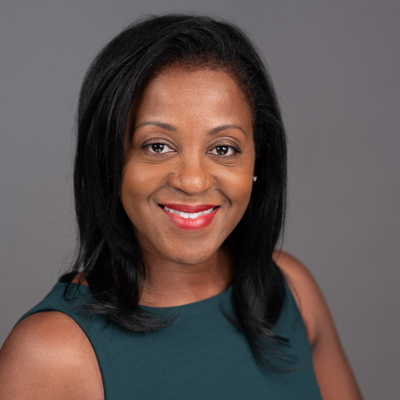 Early Childhood Specialist, Washtenaw Intermediate School District
For more than a decade, Althea Wilson has volunteered, advocated for, and worked with families in Washtenaw County to promote the successful transition of children into school and to advance overall family well-being. Althea has worked as a Parent Liaison representing the voices of parents before local and state government. She has served as a Parent Educator, an Early Head Start Home Visitor, and is currently the Early Childhood Specialist for Washtenaw County's home-based Head Start program. Althea is a graduate of the University of Illinois and Eastern Michigan University. She has been a citizen of Jamaica, Canada, and now the United States. She resides in Ypsilanti with her partner of 24 years and their 3 daughters. 
Co-Founder, Washtenaw Promise
Bob Ufer is an attorney specializing in commercial litigation, sports law, and environmental law. He started his own firm in 1987, after working as a partner in the Detroit firm of Dickinson Wright. Bob's interest in hockey, his experience as a college player, and his business acumen led him to serve as President, CEO, and Commissioner of the International Hockey League. He is also a former President and owner of Service Brands International, LLC. Bob is a Yale graduate and earned a law degree from Harvard. For the past decade, he has been an Advisory Board member of Horizons-Upward Bound (HUB), a program that brings inner-city high school students to the Cranbrook School campus each summer for college preparatory courses and growth experiences.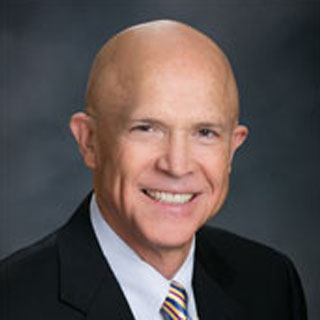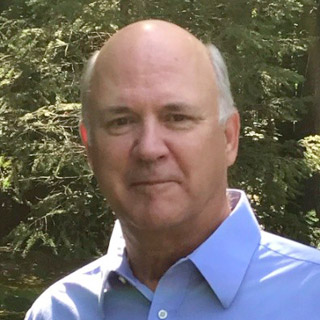 Co-founder and Executive Director, Washtenaw Promise
During a 35-year career in education, Tim Wilson taught children of all grades in all subject areas, specializing in the sciences. He served as Headmaster of Emerson School in Ann Arbor, where he worked on collaborative, team-building efforts to bring Emerson to prominence. It is now Washtenaw County's largest independent K-8 school. Tim earned Teacher of the Year awards; served on Presidential advisory committees in science education; and founded programs on nature preservation, the Science Olympiad, and other science-related topics. He is a graduate of the University of Michigan, attended Eastern Michigan University, and is a certified teacher at all levels, K-9. Tim is a lifelong resident of Washtenaw County.