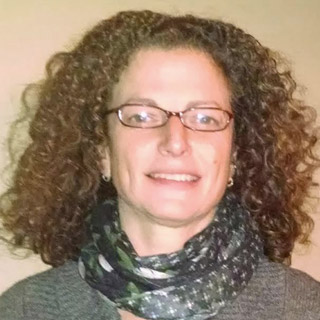 Former Director, Corner Health Center of Ypsilanti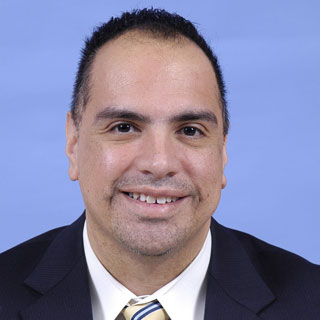 Assistant Principal, Ypsilanti Community High School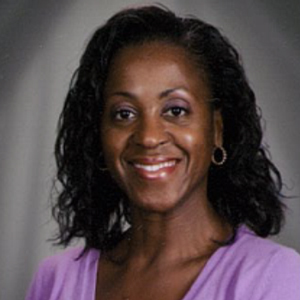 Early Head Start Home Visitor, Washtenaw Intermediate School District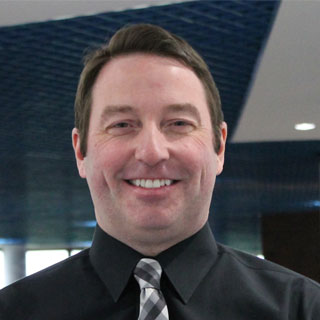 Director of Early Childhood Programs, Washtenaw Intermediate School District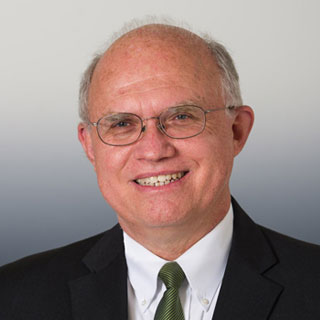 Dean, College of Education, Eastern Michigan University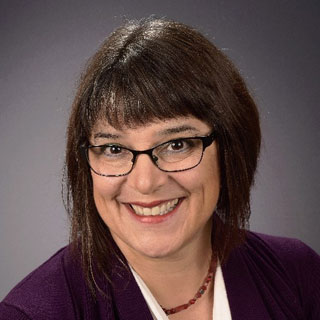 Executive Director, Foundations Preschool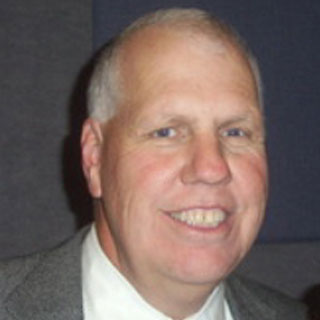 Founder, Student Development Program; Founding Board Member, Washtenaw Promise
Tom Biggs has always been active in the community; working with children and young adults as well as with uninsured and underserved populations. He was Senior Associate Hospital Director and Chief Financial Officer, University of Michigan Hospitals and Health Centers, before retiring in 2006. Tom's previous work with his own consulting firm, BiggsWorks LLC, led to various leadership roles including Senior VP of Finance and Administration, University of Toledo; Executive Director, Packard Health; and CEO, Joint Venture Hospital Labs. He currently serves on the Boards of several local health-service organizations. Tom is a former commissioner, City of Ypsilanti Human Relations Commission, as well as an active participant in the Mott Golf Classic and other charitable groups. He is a graduate of Eastern Michigan University and an Ypsilanti resident since 1973.
Founding Board Member, Washtenaw Promise
Fred Jackson, a celebrated football coach, currently serves as Dean of Students and Head Football Coach at Ypsilanti Community High School. Fred was Running Backs Coach at the University of Michigan from 1992-2014, the longest tenured member of the Michigan Wolverines football coaching staff. He was a coach of the U of M National Championship team in 1997, as well as Offensive Coordinator, Associate Head Coach, and Assistant Head Coach. Fred was a finalist for the Broyles Award in 2000, given to the nation's top college football assistant coach. His son, Jeremy Jackson, was a wide receiver for the Michigan Wolverines and his son, Josh Jackson, is the starting quarterback for the Virginia Tech Hokies. Fred is an Ann Arbor resident, a force for equity and opportunity, and a powerful advocate for high school students.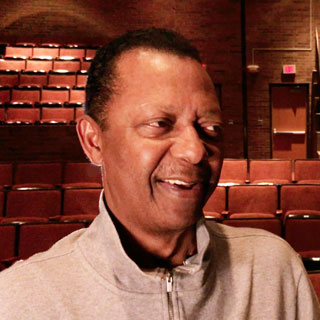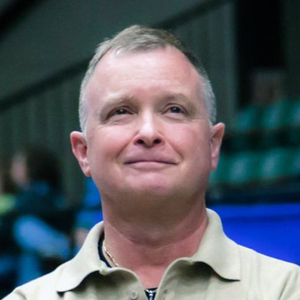 Board Member, Michigan STEM Region 2 Director,  Washtenaw Intermediate School District
Scott Heister has over 27 years of experience as a classroon teacher in an urban District Ypsilanti, Michigan. He is the lead designer of a the STEM-based Middle College where he has also served as Director for 5 years. He has spent over 15 years as Lead Mentor for a FIRST Robotics Program. Scott has been a speaker and presenter at numerous local, state and national conferences. He is a State of Michigan Woodie Flowers Finalist Award Winner as well as an MSTA Science Teacher of the Year Award Winner. Scott currently serves as Michigan STEM Region 2 Director for the Washtenaw Intermediate School District.
Founding Board Member, Washtenaw Promise
Kirk Profit has deep roots in Ypsilanti and Washtenaw County, where he has lived since 1954. An attorney and former member of the Michigan House of Representatives, he is now co-owner of Michigan's top-ranked lobbying and political consulting firm, Governmental Consultant Services, Inc. During Kirk's time in the House, he chaired the Tax Policy and Higher Education Committees. He is a former legal adviser and undersheriff in the Washtenaw County Sheriff's Department, and former adjunct professor at Eastern Michigan University. Kirk's commitment to educational opportunity, social justice, and children's health and well-being led him to found the Student Development Program at Ypsilanti Community High School. A portrait on permanent display at Ypsilanti Community High School honors his many achievements.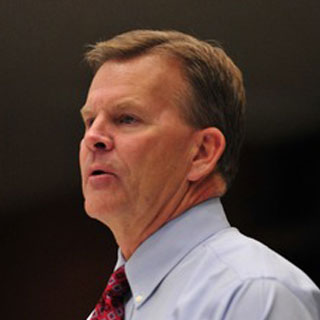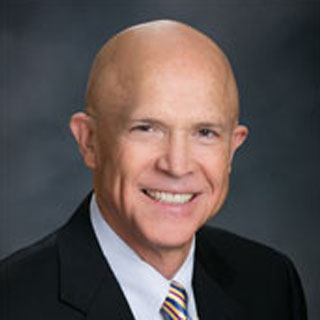 Co-Founder, Washtenaw Promise
Bob Ufer is an attorney specializing in commercial litigation, sports law, and environmental law. He started his own firm in 1987, after working as a partner in the Detroit firm of Dickinson Wright. Bob's interest in hockey, his experience as a college player, and his business acumen led him to serve as President, CEO, and Commissioner of the International Hockey League. He is also a former President and owner of Service Brands International, LLC. Bob is a Yale graduate and earned a law degree from Harvard. For the past decade, he has been an Advisory Board member of Horizons-Upward Bound (HUB), a program that brings inner-city high school students to the Cranbrook School campus each summer for college preparatory courses and growth experiences.
Co-founder and Executive Director, Washtenaw Promise
During a 35-year career in education, Tim Wilson taught children of all grades in all subject areas, specializing in the sciences. He served as Headmaster of Emerson School in Ann Arbor, where he worked on collaborative, team-building efforts to bring Emerson to prominence. It is now Washtenaw County's largest independent K-8 school. Tim earned Teacher of the Year awards; served on Presidential advisory committees in science education; and founded programs on nature preservation, the Science Olympiad, and other science-related topics. He is a graduate of the University of Michigan, attended Eastern Michigan University, and is a certified teacher at all levels, K-9. Tim is a lifelong resident of Washtenaw County.