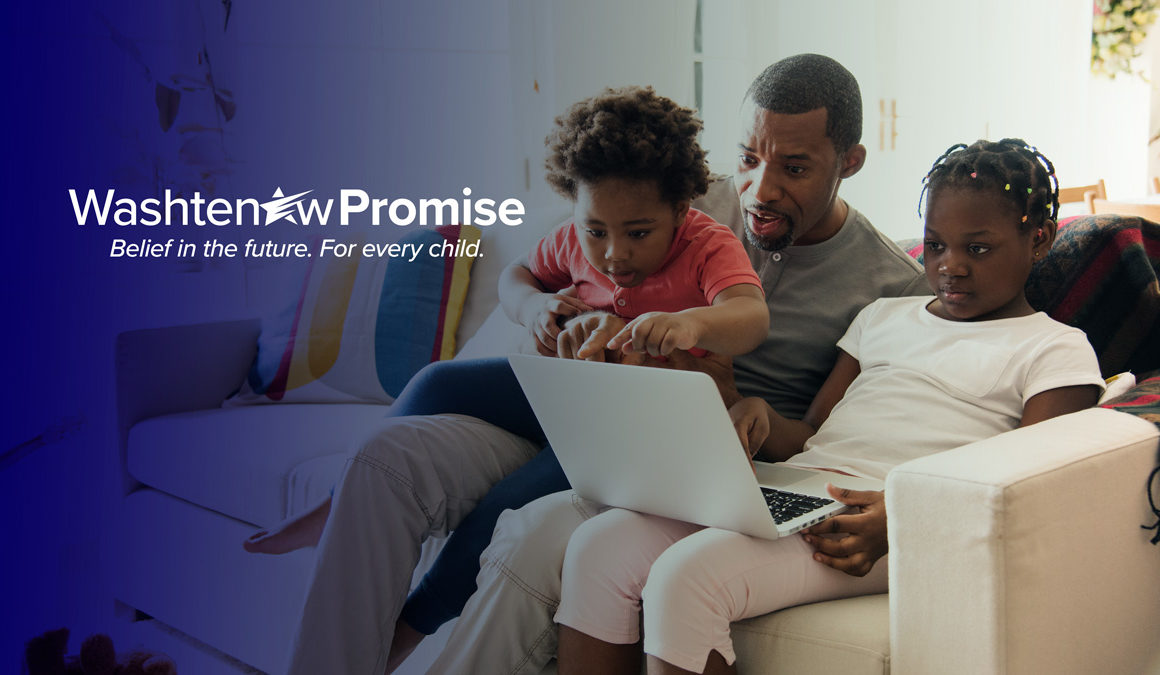 2020 was a challenging year for so many people, with difficult sacrifices and losses due to covid. But the year also strengthened hope and resolve for a better world. Caring for those we love, and for those we hardly know, continue to define us and give shape to the future. 2020 brought us to new and stronger relationships, new skills and technologies, and a renewed sense of hope about our ability to solve problems and overcome adversity.
Our programs are moving forward, strong and sustainable, with an unwavering commitment to the future of every child.
For a look at the vibrant first three years of Washtenaw Promise, click here.
LATEST NEWS: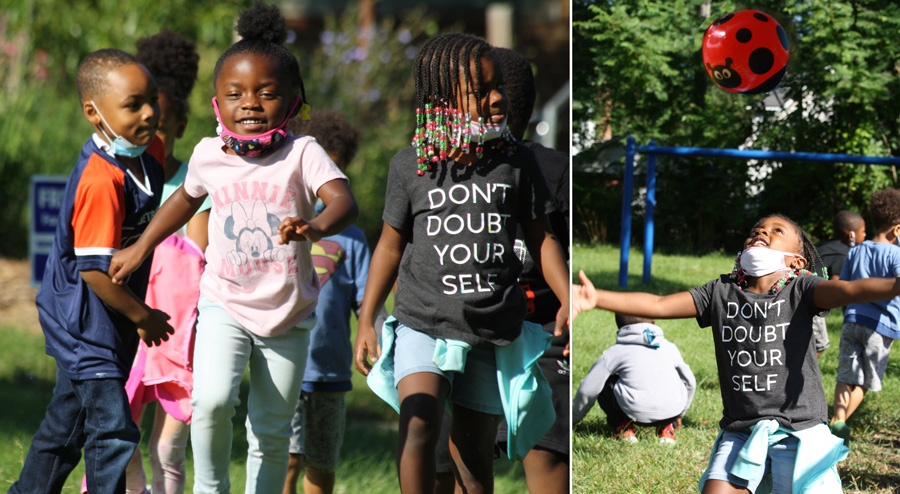 Our unique Teacher Wellness Program, addressing the stresses of preschool educators completed the first course with teachers from Beatty Early Learning Center. More to come!
Our Sponsorship of the "Imagination Library" in partnership with the Dolly Parton Foundation, is providing one book every month for over 800 children in the Ypsilanti community under the age of five.
In partnership with Willow Run Acres, we are now supporting the development of the Watch Me Grow Community Gardens at Apple Ridge Park. To learn more, click here.
As fiduciary on a 2021 $10,000 grant from the American Academy of Pediatrics, we support the current development of an Anti-racism toolkit for preschools.
We have recently been honored with an invitation from Washtenaw Intermediate School District ("WISD") to serve on the select committee to update the Community Needs Assessment for 2021, and we're proud to serve earlier this year as the community representative on the self-assessment team to evaluate Early Head Start programs in Washtenaw County.
An important initiative for 2021 and beyond, includes our planning and design for a cradle-to-career STEAM education, family empowerment, and career opportunity facility for Ypsilanti communities with low access to resources. This facility is planned to include: unique opportunities for public school students to gain education in the technical fields which lead directly to quality jobs of today, as well as a family empowerment center that focuses and coordinates community resources, career technical education, and entrepreneurial opportunities. For two years, Washtenaw Promise has played a key role in the development of this idea, and we have great expectations for its' future. More news coming soon.
Tim Wilson,
Founder and Executive Director